Mini System


Bring sound to life with Mini Hi-Fi music from VTREK, you will enjoy the intense acoustics and innovative features in our products. The powerful sound from a robust system of speakers designed to work together. And with features like Bluetooth technology, CD player, and multiple USB inputs, our home audio systems will give you a new music level and enjoy your new lifestyle.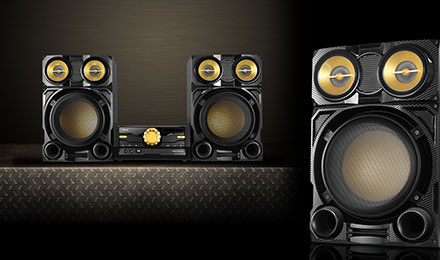 Micro System


The classic home music system plays music from a variety of sources, the wonderful sound fits your lifestyle, and elegant appearance fits your home. Equipped with built-in Bluetooth audio streaming, USB, CD/DVD play back, audio in, you can experience your favorite music much better and more convenient.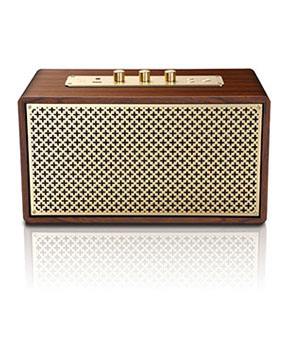 Bluetooth Speaker


Whether you're at work, home or play – there's a soundtrack for every moment. All you need is the right portable speaker. Play music whatever you like with VTREK's Bluetooth Speaker. Surprise yourself with the power & simplicity. Stylish and fashion appearance have been designed for great sound to connect the music you love via Bluetooth connection. Take them anywhere to plug and play with your MP3 player, your smartphones or your laptop. There are variety of styles & designs to suit a series. VTREK Bluetooth Speaker has a solution for everyone.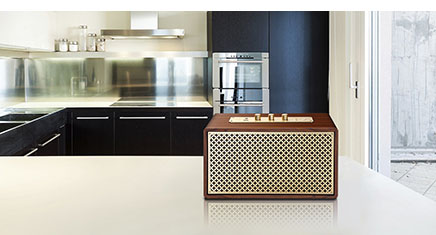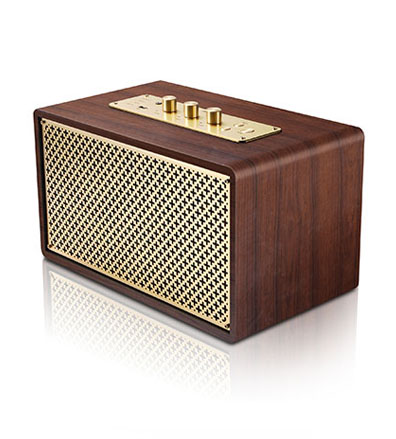 Sound Bar


Immerse yourself in the ultimate audio experience by VTREK Sound Bar System, with built-in Bluetooth wireless function, USB play back, FM and RCA/ Coaxial/Optical support, our product brings you a wonderful music experience. We strive to enhance your living space by delivering full surround sound systems that integrate seamlessly into your home. Whether you're enjoying your favorite movies, music or games, you can enjoy the superior sound.


Party Speaker


With powerful and flexible all-in-one sound system, unique and fashion design, you can enjoy a new lifestyle in your amusement time by VTREK Party Speaker. The portable music system brings you an easier way to create an instant music & dance party anywhere at any time. Also, this great music system can plug in a microphone, USB device and SD card ,with Bluetooth function, rechargeable battery , giving you a continuous power sound and wonderful party atmosphere.


WiFi Speaker



Stream the music wirelessly to the speaker via WIFI function, you can enjoy the music you love by your hand-phone or your iPad wherever you want .With a app or a QR code, you can easily play & control your music through WiFi, regardless the Android and IOS users. Also, Wifi can bridge much larger distances than Bluetooth. You can use VTREK WiFi Speaker to play music even further for large buildings. This higher transmission of lossless audio ensures better sound quality. VTREK WiFi Speaker can make your daily life more convenient and bring you a new lifestyle.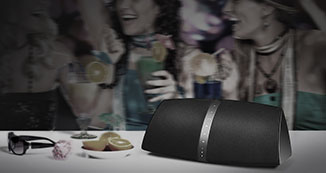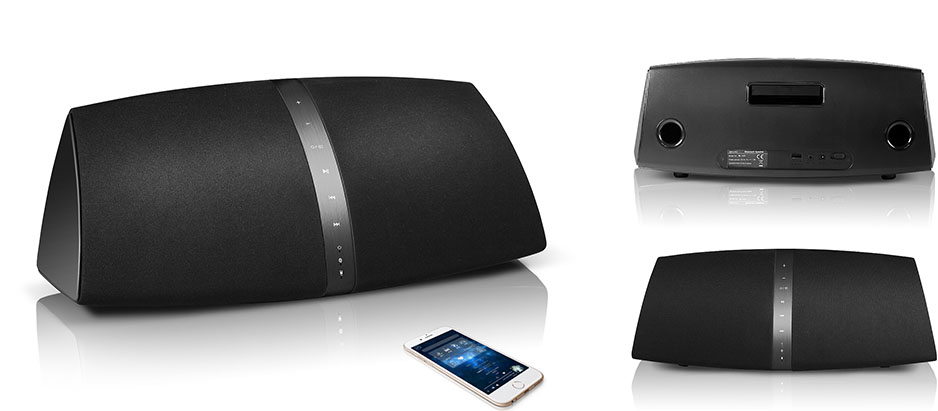 Copyright © Gibson Innovations

© 2016 VTREK GROUP All rights reserved.